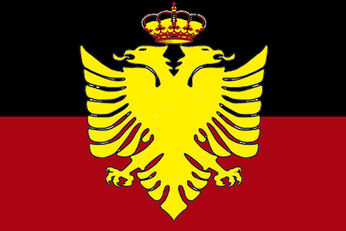 The Grand Duchy of Jonmark (Jonmarcan: Dúzia Royel af Jönmark; Spanish: El Gran Ducado de Juanamárca; Polish: Wielkiego Ksiestwa Janznak) is an intelligent, proud, and spirited nation located in the Iberian Realm of the region of Pohlmania. Its' capital is Anastasia. Jonmark borders Wiccostra to the west, Leitmanasia to the east, and Quejio to the northwest. There are four national languages of Jonmark: Jonmarcan (which is most commonly used) English, Spanish, and Polish. This mix of languages comes from the origin of Jonmark's people, as many are immigrants from Poland, Latin America, and the US.
Ho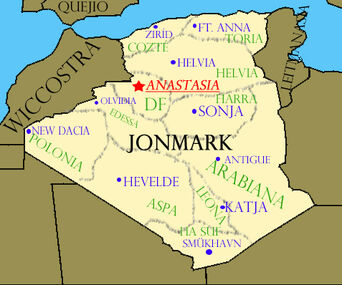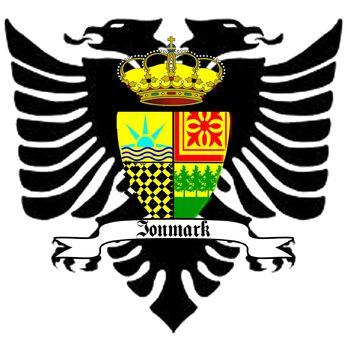 Ad blocker interference detected!
Wikia is a free-to-use site that makes money from advertising. We have a modified experience for viewers using ad blockers

Wikia is not accessible if you've made further modifications. Remove the custom ad blocker rule(s) and the page will load as expected.